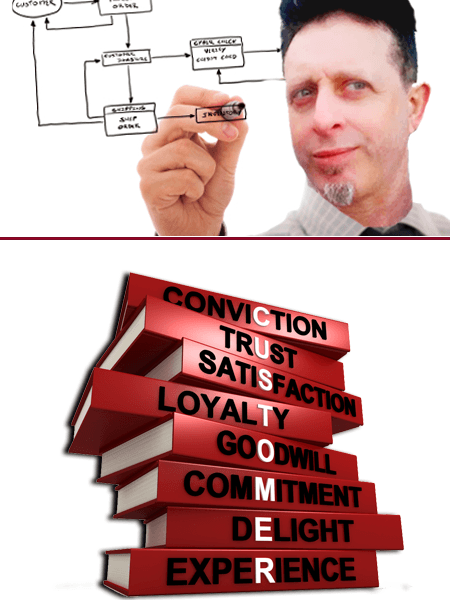 About OdysseyCam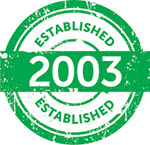 OdysseyCam is real-time, high-quality, synchronous video and audio communication business platform that is scalable and modular. OdysseyCam's New Platform architecture is based on the latest cutting edge technologies, while utilizing the Wowza streaming media server and communication protocols that ensure the best possible video and audio quality over any internet connection, from any desktop, laptop computer or mobile device, across any firewall.
Our system outperforms in comparison to other systems on the market today and allows OdysseyCam products to deliver the stunning quality and reliability that our users experience.
Our Experience:  Professional developers of Enterprise video chat platforms, including webcam studio startups in 3 continents and leading technology in real time video and audio communications, we are the makers of the "One stop Shop" solution for customers requiring a "Realistic Approach" utilizing a turnkey or custom solution for webcam streaming video with live chat.
For custom solutions including Webcam Studio Startups to custom programming and consultative services, we are noted for our experience and efficiency. Our staff of engineers and developers are some of the most creative and talented in the industry.
Scalable

Modular Plugin Platform

In House Design Team

Experts in Webcam Studios
Latest Cutting Edge Technology

Enterprise Products & Services

Experts in Video Chat

Established in 2003